Emola Farm, located in Mabank Texas, offers many different services, including welding, excavation, fencing, roads and driveways, such as sand and gravel, and livestock.
Emola Farm has been buying and selling all types of livestock and livestock equipment for over 37 years in the East Texas area. The current inventory of livestock that we have changes on a daily and weekly basis, and based on the time of year. Our inventory can include cattle, goats (boer, nubian, pygmy goats), pigs and hogs, barbados sheep, and chickens, as well as baby chicks.
Baby Chicks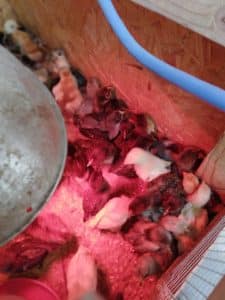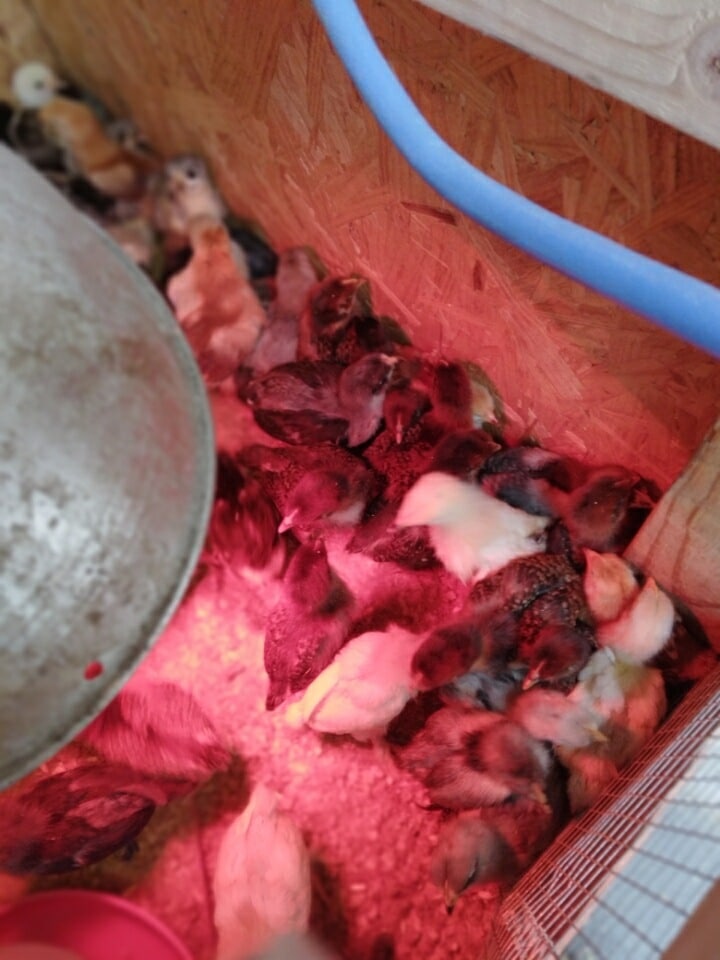 We have baby chicks available, contact us for the current inventory and schedule an appointment.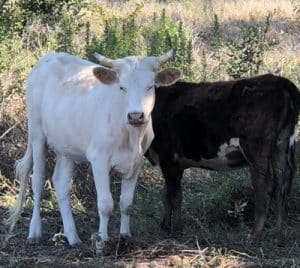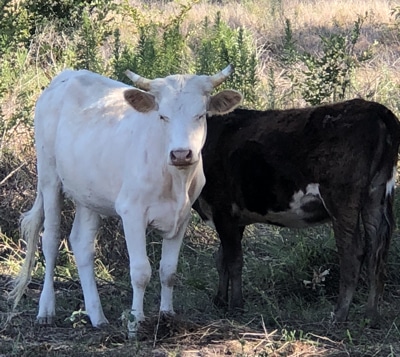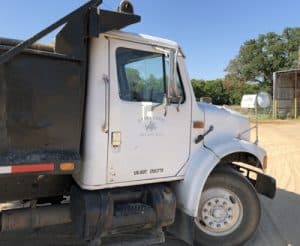 Emola Farm's excavating services has utilized heavy equipment to carry out earth moving and land improvement projects in the Texas area for many years. Emola Farm's excavating services is equipped to do site grading, ditching, drainage, land clearing, add topsoil and fill dirt, wrecking and demolition for residential, commercial, and light industrial projects. Emola Farm Excavating Service provides trenching for water, sewer and power duct lines.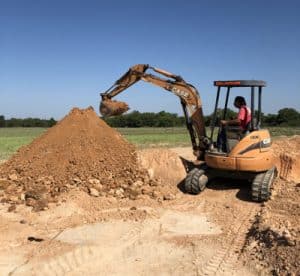 Emola Farm's sand and gravel services continues to be dedicated to providing our customers the highest high quality sand, gravel, dirt, top soil, limestone, crushed concrete, building supplies, construction supplies, cement, mortars, plasters, stone, and other aggregates. Emola Farm's and and gravel services offers the highest quality products, using the greatest consumer service to residential clients and commercial contractors. We also proudly serve governments, municipalities, masonry contractors, and landscape contractors — assisting them to meet the challenging demands of today's construction schedules and specifications. No project is as well large or small.
Emola Farm's fencing services offers a wide assortment of services from general fence repairs to supplies fabrication as well as welding service. Whether you'll need corrals, fences, or custom cut pipes, we guarantee only your utmost satisfaction with our top-notch services.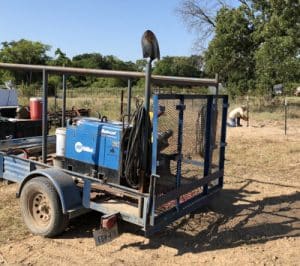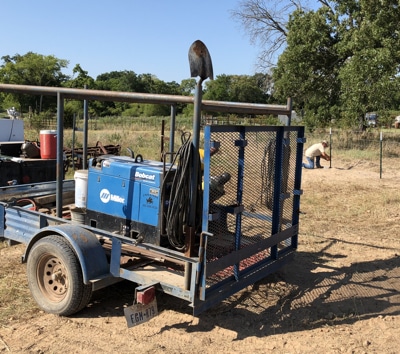 Emola Farm's welding services offers high quality crafted ironwork that is sure to enhance the look of your property. We believe in service excellence and usually strive to offer our clients using the highest level of service. We work with several builders in our community. Our team is exceptionally knowledgeable, totally equipped, and looks forward to providing our customers with high quality workmanship.